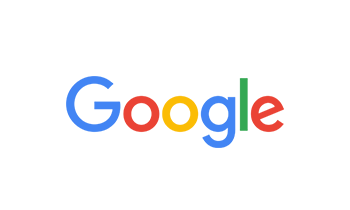 By Chris LeCrone on Aug 10, 2018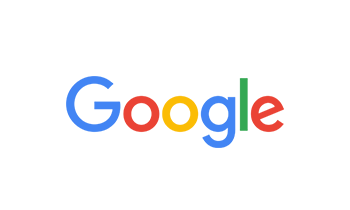 By Matthew Hooker on Aug 08, 2018
Took my car in to fix & the wiring and have a new radio CarToyz screwed up. Paid 1/10 the price. Works better than before. Definitely am taking my car back for more improvements!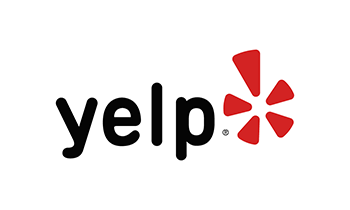 By Gordie G. on Aug 06, 2018
I bought a Viper Security System, Remote Start Unit & Pioneer Stereo Sound System from the Manager Martin six years ago. I can't say enough good things about the installation , service & graciousness of the whole staff there!! They did an outstanding job & continue to provide great service whenever I have called on them for support & help in maintaining my system!! Many Thanks for all of the help Marty & his staff have provided over the years!! Great Job Guys!! Sincerely, Gordie G.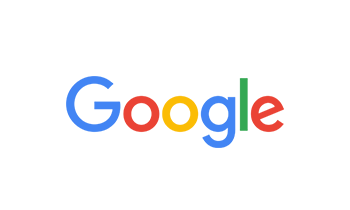 By Julian Lucero on Aug 06, 2018
They put a stereo in my girlfriend's car costed like 200 something dollars and the stereo sucks it supposed to Bluetooth your phone and it don't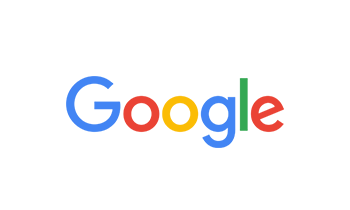 By Antonet Martinez on Jul 16, 2018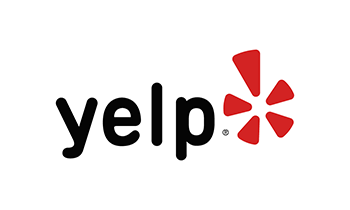 By Jesus H. on Jul 09, 2018
My experience with Quality Auto Sound went great. Brandon One of the employees there did a great job on assisting me. He helped me pick out a great sound system for my first time. He made feel like family and did a great job on installing it. He never made me feel pressured to buy something and let me take my time on making my choice. Overall everything went great and I recommend people to go here.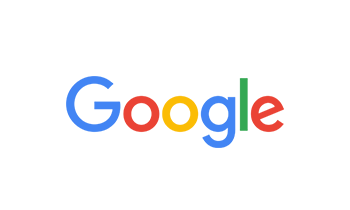 By Jason Beach on Jul 07, 2018
Way overpriced you can get the same things online for way cheaper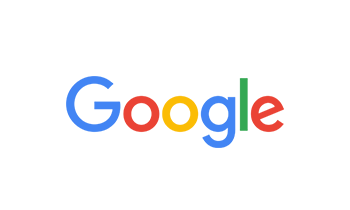 By Jimbo Jones on Jul 01, 2018
Selection is limited and pricey compared to amazon or ebay. $550 for a radar detector that's $300 on amazon. Subwoofer were $499 and $299 online. It's time to start competing with the people stealing all your business.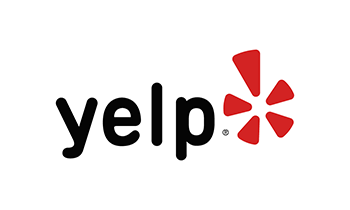 By Keith W. on Jun 29, 2018
***QUALITY AUTO SOUND DAMAGED MY CAR FOR OVER 4000$ WORTH OF REPAIRS*** I went into quality auto sound a couple months ago to have a remote start installed in my wifes car. After paying nearly 400$ for a pretty standard remote start with a 1 year warranty, I thought I would be in good hands as this is my second vehicle I've had a remote start installed in at this location. My wife and I go to pick up the vehicle and the remote start works fine, but now the rear hatch wont open. So I take it back to the store and they keep it for a whole day so they can 'diagnose' the issue. Come in the next day to pick up the vehicle and they tell us that it's not their fault they didn't go near anything that would've made the trunk not open. At the time I was buying a house and moving and so on and so forth as life goes so i didn't pursue them for damages, but I discussed with Martin, the general manager, that I was going to take the car to the dealership and have their techs inspect it and determine if QAS was at fault, to which he replied that it would be no problem if I did that and that they would come down to the dealership and confirm with the techs whether they were at fault or not and foot the bill. I took the car to Tynans Nissan Aurora and they kept the car for 2 days and found a wire that was right next to QAS's remote start work that was cut, which is why the hatch was not working. They also found in the same area 5 other wires that were cut resulting in the need to replace the ENTIRE wiring harness racking up a grand total of 4,050.14$. I asked them to meet me at the dealership yesterday after my chiropractor and Martin said that was fine, but instead he snuck around the dealership first thing in the morning knowing I would not be there to discuss the problem and lied saying that he and a Nissan Tech had agreed that QAS was not at fault. Nissan has given me a written statement from their technician saying they believe QAS has damaged my vehicle. We are currently working through the process of taking them to small claims court as of today but I thought anyone reading would like to know that they are not a good choice for any of your needs.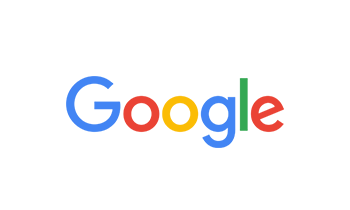 By Bastian on Jun 28, 2018
AWFUL business and people here. If I could rate zero starts or even negative I would. These people sold me the wrong radio for my car and denied refund or exchange. After being help picking a radio I was GUARANTEED that it would fit my car and that they can get it installed the same day. Well after I purchased and left my car for them to do the work, I later get a call saying the radio would not work without a certain part that they do not sale and if I wanted to go buy the part for them it would be at Best buy And I would be given Store credit for the purchase and not money back. Already frustrated I was at Best buy getting help from the geek squad who informs me that the $25 part quality Auto Sound is wanting will not fix the problem, And that the radio that was sold would not fit my car unless I get a new dashboard. I immediately called Quality Auto Sound to tell them and they denied the accusation from the geek squad saying that it will work, and to come back with the part. Well I purchased the part dropped it off the SAME day. Get a call later saying hey the radio will NOT fit after all, and the only way to get it installed is if I get a whole new dashboard for my car which sells at my dealership for $200. After spending $500 for everything the extra $200 would out of my budget and not even necessary to spend if I wasnt lied by this company TWICE. This was all the same day but denied me a refund or even an exchanged for their products they JUST sold me. 100% nothing was my fault but I was lied to and Robbed of my hard working money. So now I have a brand knew radio sitting around. You guys are the absolute worst. DO NOT do business here.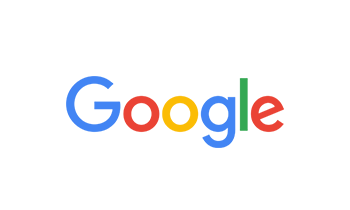 By Ashley Huerta on Jun 16, 2018
Everyone we dealt with here was great! We went to another place (I won't put them on blast, but it rhymes with Shmest Why) before QAS to see what was available. We told the salesman we were in the market for new speakers simply to improve the quality of sound over that of our stock speakers. He tried to sell us a new touchscreen deck, speakers, an amp, and a sub. It was as if he didn't even listen to us. At QAS, we told Martin, the manager, what we needed and what our budget was. He showed us our options and explained each one thoroughly. He didn't try to sell us the most expensive product, nor did he try to sell us anything we didn't need or want. He was very knowledgeable and a straight shooter, not to mention he knew his history when it came to hip hop, which we very much appreciated! They got us in the same day and made sure we were happy with the work before we left. Start to finish, this was a great experience... we'll certainly be going back for our security system and remote start. Highly recommend this place!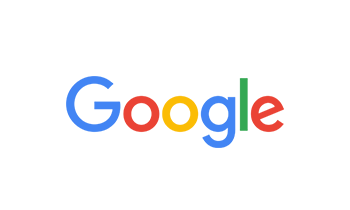 By ER R on Jun 15, 2018
Phenomenal... They helped me completely rebuild my cars audio system. I highly recommend their professional install team... Highs are crystal clear and my bass is ruthless now... hooked me up with 12" Subs. BUMP BUMP. Professional staff and I was still able to get real with them. Knowledgeable, helpful, and kind. Everything works fantastically...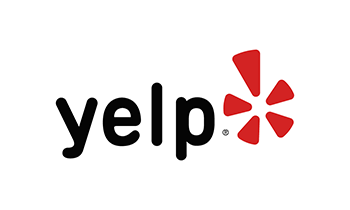 By Bob E. on Jun 01, 2018
(0) on Customer Service.. A friend lost the antenna mast, in a carwash, on my pickup truck. My friend felt guilty and went to this store, purchased a gift card for a replacement antenna. She was told that it would be a better antenna than the original. I made an appt. after he told me the same "It would be better than the original" They installed an in the car type antenna, not a mast type outside. There was tons of static on AM radio but FM was fine. The manager checked it out and said "We can do better than that, we'll replace it with another" They di, I assume but the static on AM radio was much worse, in fact no voices, just static, could be heard on any station. I went around the block and drove back in and said "Unacceptable" The manager said that's the best he could or would do. I asked for the antenna to be removed and the friends money to be refunded. "No" was his answer. He said" If you buy an outside mast antenna, I will install for free" I asked " would he refund my purchase price" again he said "NO". I went to another audio shop, I was told that the internal antenna he installed was for FM radio only, will not work on AM. So Quality Auto Sound knew it wouldn't work yet installed the improper antenna anyway and refused to refund. Refused any reasonable Customer Satisfaction. I expressed my dissatisfaction and told him that it was the worst Customer Service ever. He said "Tough Shit"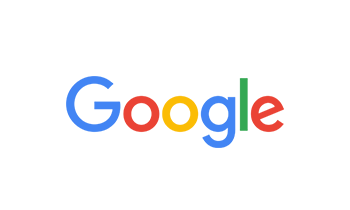 By Sonya Cortez on May 31, 2018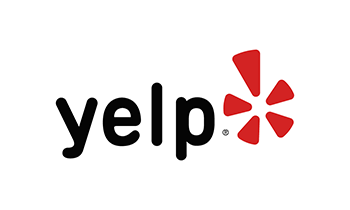 By Javontae J. on May 25, 2018
I'm not sure how these stores stay in business. The sales associates are extremely rude. One of them even told me "I make more money then you" and "my system costs more then your car" while I'm just trying to get the terrible install their company did fixed. Highly unprofessional. I'm not sure how the corporate office allows this. Their are multiple reviews stating the same thing. Avoid All Quality Auto sounds storms. Find some one freelance they'll be Stright up about your install and not be a money grab.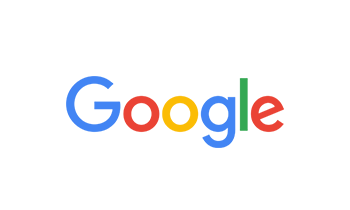 By Michael Holzer on May 23, 2018
Martin was amazing. Very much helped me with all of the help and answers that I needed.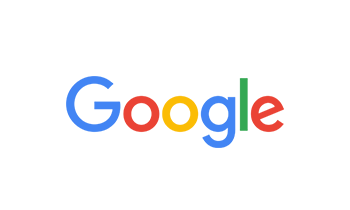 By momo rulz on May 13, 2018
Did a great job on my bug! Awesome work!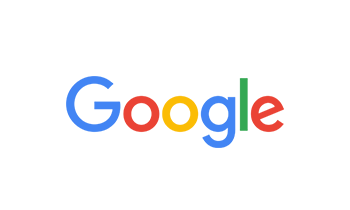 By Vee Henry on Apr 29, 2018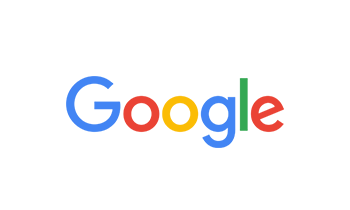 By Shawn Braly on Apr 29, 2018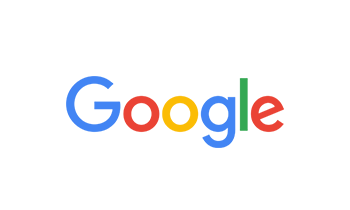 By Jody McCoy on Apr 22, 2018