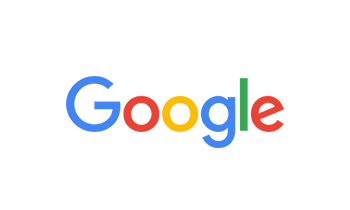 By RAFAEL PINEDA on Jun 05, 2019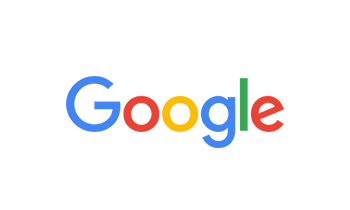 By Stacy Stevens on May 08, 2019
Brandon and the TEAM at Quality Auto Sound are excellent. Whether it be their customer service or their installation skills. I have used their services twice now and have not been disappointmented. I will be using their services in the future. HIGHLY RECOMMEND THEM!!! Polite, honest, and reliable.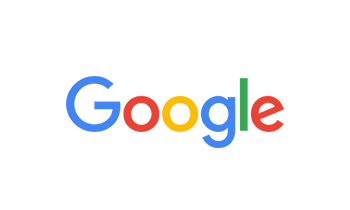 By Jessie Sims on May 07, 2019
Salesmen were rude and condescending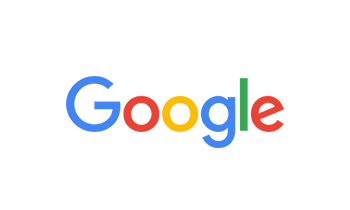 By MrBroncohogs on Apr 19, 2019
Went in on the 19th looking to replace my subs and my box. All the customer service reps were friendly, knowledgeable, and easy to talk to. They even offered to set up the speaker box for me while I waited with my wife. Overall a great experience!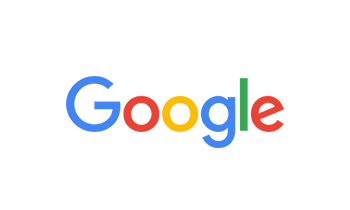 By Justin Rose on Apr 07, 2019
Went here after going to Car Toys first for pricing. Found out after that this place lied to me about the quote I got from Car toys so i paid more for my installation and product than if i had gone to car toys. Can't believe they resorted to lying to earn my money verse being honest...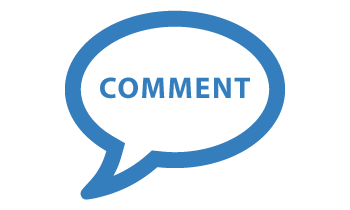 By Ernest on Apr 03, 2019
My girlfriend . Got a remote start and an alarm put in .. and the alarm keeps goin off in the middle of the night for no reason ... at all times of the day it goes off.. there are wires hanging from the bottom of the dash.. you guys claim we drove there without a plate on the the car or someone stole it in the lot . Which is bullshit because I followed my girlfriend from the house there .. and now wen we call to find out whts wrong and wen can we get it fixed .. you tell us in a week .. this is such bullshit how can u guys still be in business doin things like this to people .. like we have nothing other to do than to wait around and get woke up every night because your guys fucking tech can do his job right . We spent over 1k on this bullshit and for it to not even wrk properly is unacceptable..I demand a manager .. district manager message me to arrange some kind of compensation .. and u guys want a Google review.. yea right gtfoh if I did you would get a 1 for customer service.. a 1 for product installment... .. and a big 0 for price..if this is what we are goin to get we will NEVER be back or refer any one there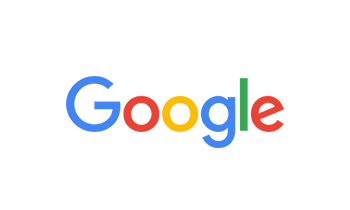 By Johnny Charles on Mar 30, 2019
Showed up on time for my appointment. My radio was installed well and it did not take long. The customer service was top notch. I would definitely recommend this place to friends and family.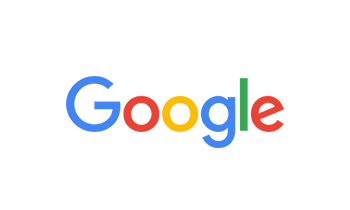 By Steve Sippy on Mar 29, 2019
Martin got me hooked up with a great sounding system in my Denali.They were fairly priced and the only reason I didnt give 5 stars was the installation took a long time.I do recommend these guys though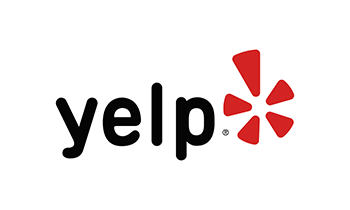 By Thatyane S. on Mar 20, 2019
Don't ever go there. After having problems with an install (service not done correctly) and scheduling (had an appointment and called the day before to confirm it,  got there to be told they couldn't take my car in), I started video recording everything. Good for me, was told by the general manager Martin to stop talking, even when I was telling the guy behind him was not his fault, Martin starts screaming dont talk to him, talk only directly to me, I'm THE GENERAL MANAGER. Good I have everything in my phone!!!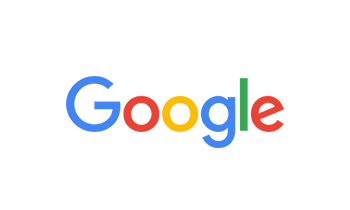 By Thatyane Araujo on Mar 20, 2019
The GM is telling me to stop talking because they can't get their scheduling right, how is it my fault???????????????? Good I recorded all the conversation!!!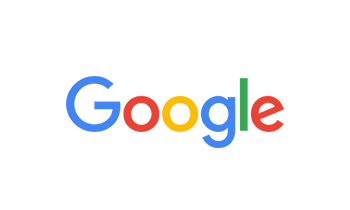 By mary miles on Mar 20, 2019
Martian was very helpful and great customer service. Got me the best deal on my auto start. Thank you great store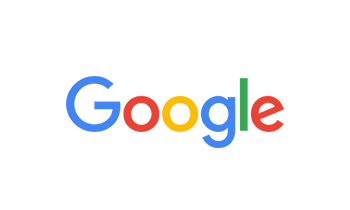 By Thatyane Santillano on Mar 20, 2019
The GM is telling me to stop talking because they can't get their scheduling right, how is it my fault???????????????? Good I recorded all the conversation!!!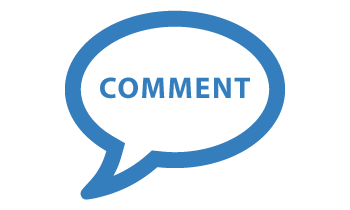 By Unhappy on Mar 08, 2019
After getting autostart put in my car my battery dies, the lights on my dash stay on, and my alarm goes off randomly. I have been in 3 times to have it fixed and still have the same problem. On top of this annoying problem the sales manager (Brandon) is completely disrespectful and says it's not their problem even though it only happens when I use the remote and since I had it installed. I would not bring your car here due to the unprofessional behavior and lack of knowledge.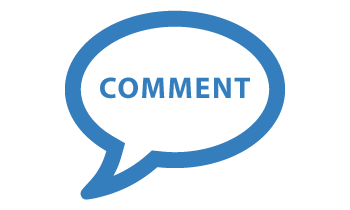 By Shafinity Owens on Mar 04, 2019
I had the pleasure of having Brandon assist me today. He was very knowledgeable about installing a system and over all made me feel very comfortable and confident that he knew what he was doing. The job was done in a timely manner and he showed me how to operate all the equipment, his customer service are outstanding and I'm happy it was him who helped me. ????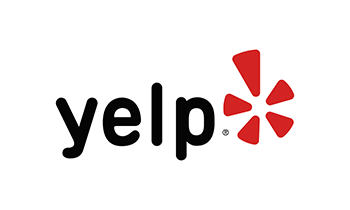 By Tom B. on Feb 25, 2019
Martin Martinez?   Ohh hide your wallet.  Sketchy people Sketchy company.  Absolutely worst worst Customer service ever imaginable.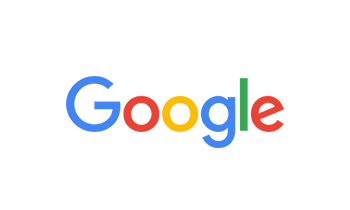 By Cedrick James on Feb 10, 2019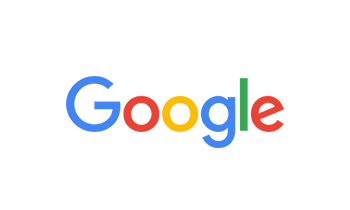 By Alfonso Anaya on Feb 08, 2019
went in was never greeted. clerk saw me and never came out to see what I needed.. left right away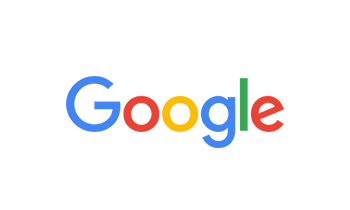 By Lydwina Davis on Jan 30, 2019
Brandon always tries to upsell things you don't need. Make sure you look things up yourself before going to him.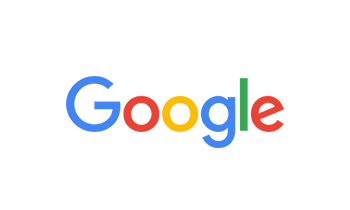 By Mel N on Jan 09, 2019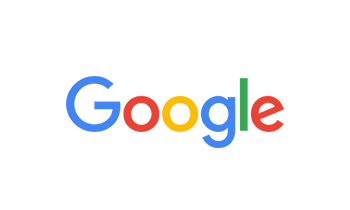 By kevin quarles on Jan 08, 2019